California State Nonprofit Security Grant Program
California established the CSNSGP to provide funding support for physical security improvements to nonprofit organizations that are at high risk for violent attacks and hate crimes due to ideology, beliefs, or mission. But applying for funding can be difficult and time-consuming.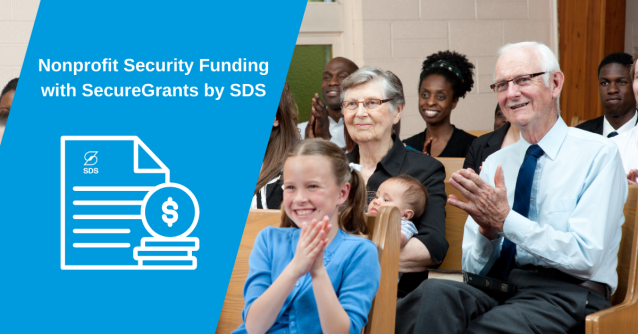 The SDS SecureGrants Program is Here to Help
As a company dedicated to ensuring the well-being of our communities, we are thrilled to introduce our groundbreaking grants program. This philanthropic initiative is designed to empower qualified not-for-profit institutions by helping them apply for grant funding designated to providing cutting-edge security infrastructure, including state-of-the-art gunshot detection systems, completely free of charge.
SDS understands how overwhelming it can be to enter into the grants process. That's why we are offering this service for qualified applicants completely free of charge.
Grants can cover a wide range of security solutions in addition to gunshot detection. With the help of our channel partners, we can help you obtain funds for security infrastructure and other systems that support the use of gunshot detection.
We match you with our experienced grant writing team who is there with you every step of the way, from preparing the materials needed, writing the grant, submitting the grant, and helping you understand how to apply the funds when your grant is awarded.
The deadline is fast approaching. NOW is the time to get the equipment you need to secure your organization. Simply fill in the form below and we will get in touch.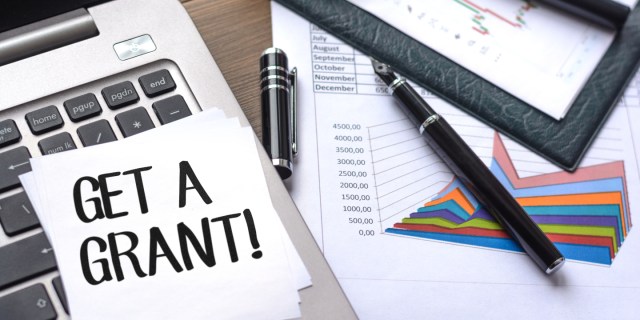 Did You Know?
This is a competitive program; therefore, scoring criteria have been established and funding will be awarded to the top-scoring proposals until all allocated funding is awarded
The deadline to submit an application is October 27, 2023
More information can be found on the 2023-24 California State Nonprofit Security Grant Program website
There is no cost for contacting SDS to see if you qualify
How Do I Assess My Organization's Vulnerability? This Video Can Help You Get Started