Gunfire Detection Grant Funding
The 2023 Edward Byrne Memorial Justice Assistance Grant (JAG) Program: Grant funding is available for gunfire detection NOW – and we can help!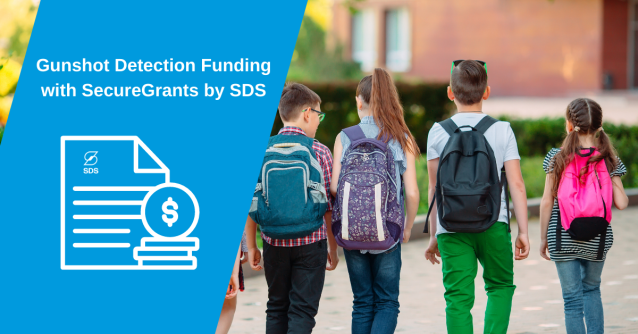 Free Grant Writing Service for Qualified Schools
Help your local school a gunshot detection system, paid for by the Federal Government.
The U.S. Department of Justice (DOJ), Office of Justice Programs (OJP), Bureau of Justice Assistance (BJA) seeks applications for funding under the Edward Byrne Memorial Justice Assistance Grant (JAG) Program. This program furthers the DOJ's mission by assisting state, local, and tribal jurisdictions' efforts to prevent or reduce crime and violence and to improve the fair administration of the justice system.
Gunfire detection is specifically called out as covered under this JAG grant! Based on reported crime statistics, law enforcement agencies and other city and county officials can apply for funding for their local schools to obtain a gunfire detection system.
Our FREE grants writing service helps qualified organizations write and the submit grant application.
The deadline is fast approaching. NOW is the time to get the equipment you need to secure your schools.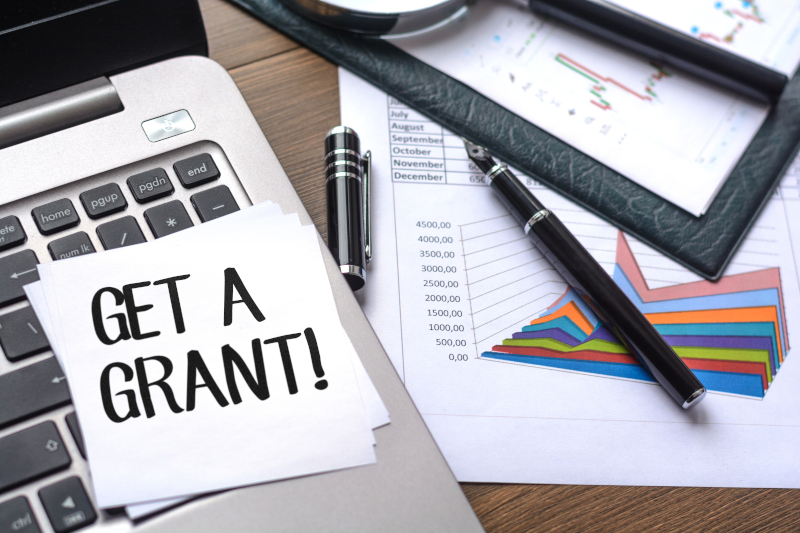 SDS SecureGrants Program
Strengthening Communities for a Safer Tomorrow
At Shooter Detection Systems, we believe that every child deserves to learn in a safe and secure environment. As a company dedicated to ensuring the well-being of our communities, we are thrilled to introduce our groundbreaking grants program. This philanthropic initiative is designed to empower educational institutions by providing cutting-edge security infrastructure, including state-of-the-art gunshot detection systems, completely free of charge.
Grants can cover a wide range of security solutions in addition to gunshot detection. With the help of our channel partners, we can help you obtain funds for security infrastructure and other systems that support the use of gunshot detection.
We match you with our experienced grant writing team who is there with you every step of the way, from preparing the materials needed, writing the grant, submitting the grant, and helping you understand how to apply the funds when your grant is awarded.
We know how overwhelming it can be to enter into the grants process. That's why we are offering this service for qualified applicants completely free of charge.
SPEAK TO A GRANTS SPECIALIST
Did you know?
This is non-competitive grant. This means that if the key stakeholders in your community agree to purchase gunshot detection with the grant, this money is guaranteed after an application is submitted.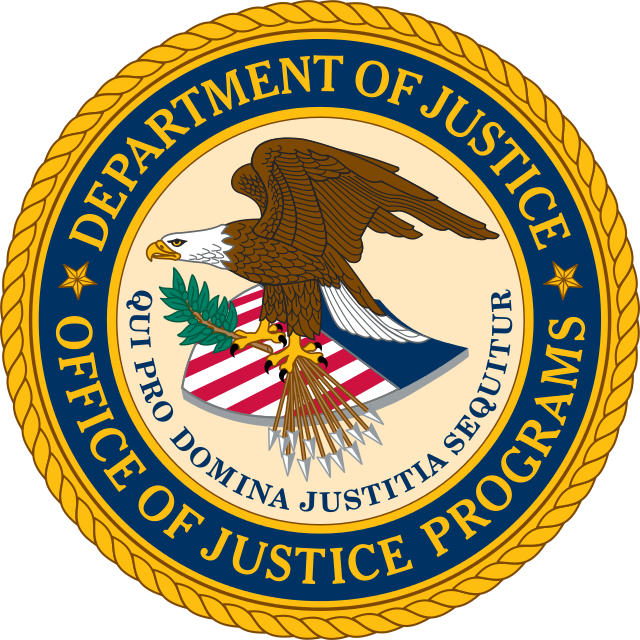 The deadline to submit an application is August 24, 2023.
More information can be found on the DOJ's Bureau of Justice Assistance website.
See if you qualify – free of charge!