Dual-mode acoustic + infrared flash detection
No line of sight required
Gunshot alerts to PSAP/911
Over 350 million operation hours and counting

Acoustic bang. Infrared flash. Because accuracy matters.
Our dual-mode sensor technology delivers maximum accuracy and minimal false alerts.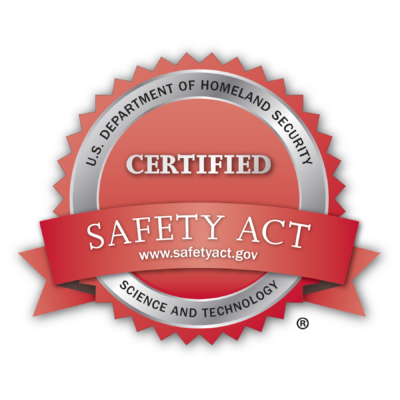 More experienced, tested, and certified than the competition
SDS Indoor has more hours in use, testing, certifications, awards, and customers than any other gunshot detection product on the market.
OUR CUSTOMERS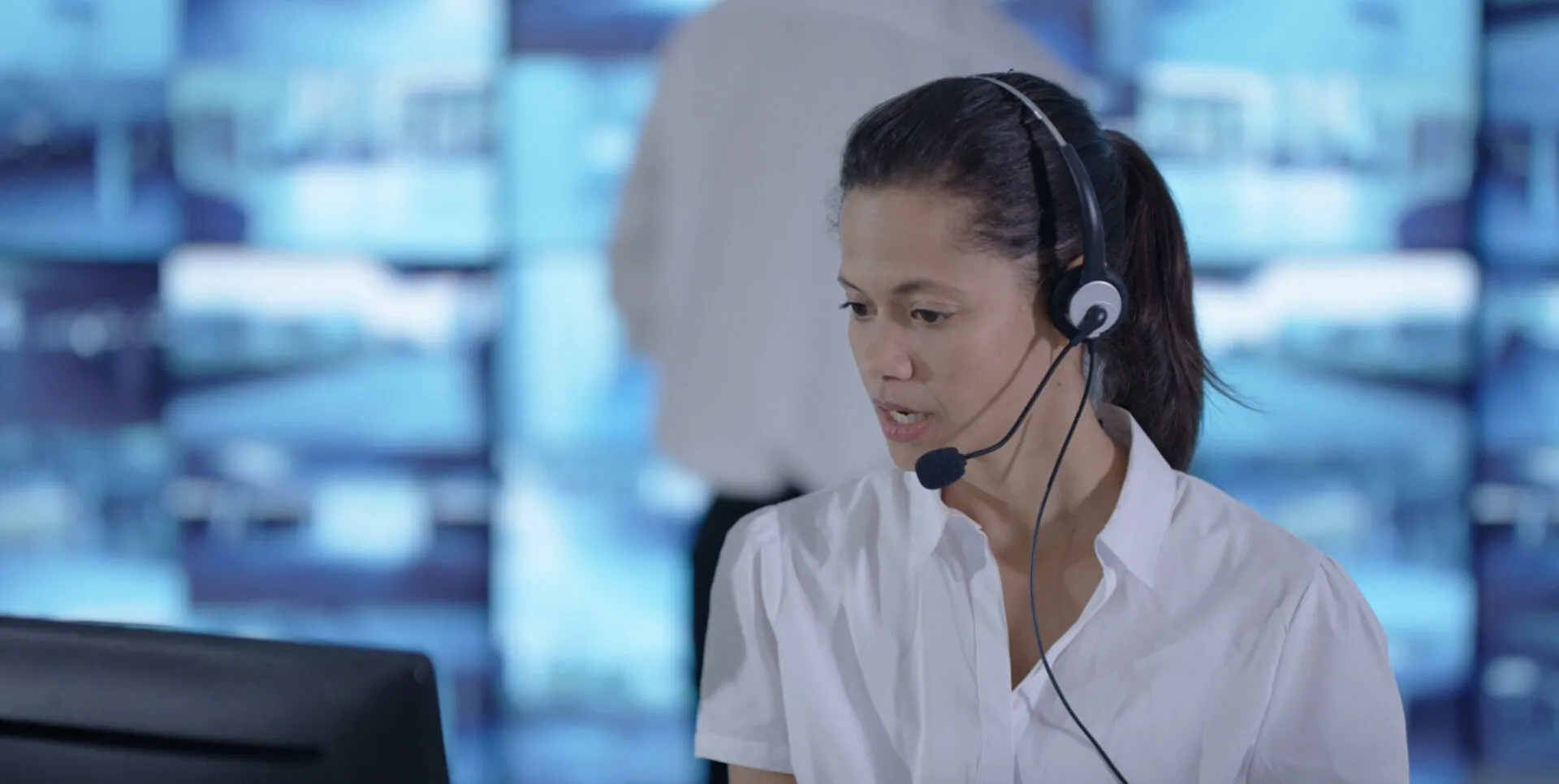 Get shot location
information to the right
PSAP instantly
ResponderLink gives 911 operators access to SDS'
accurate gunshot detection data, providing law enforcement with the most up to date information
regarding gun violence events in progress.
TECHNOLOGY PARTNERS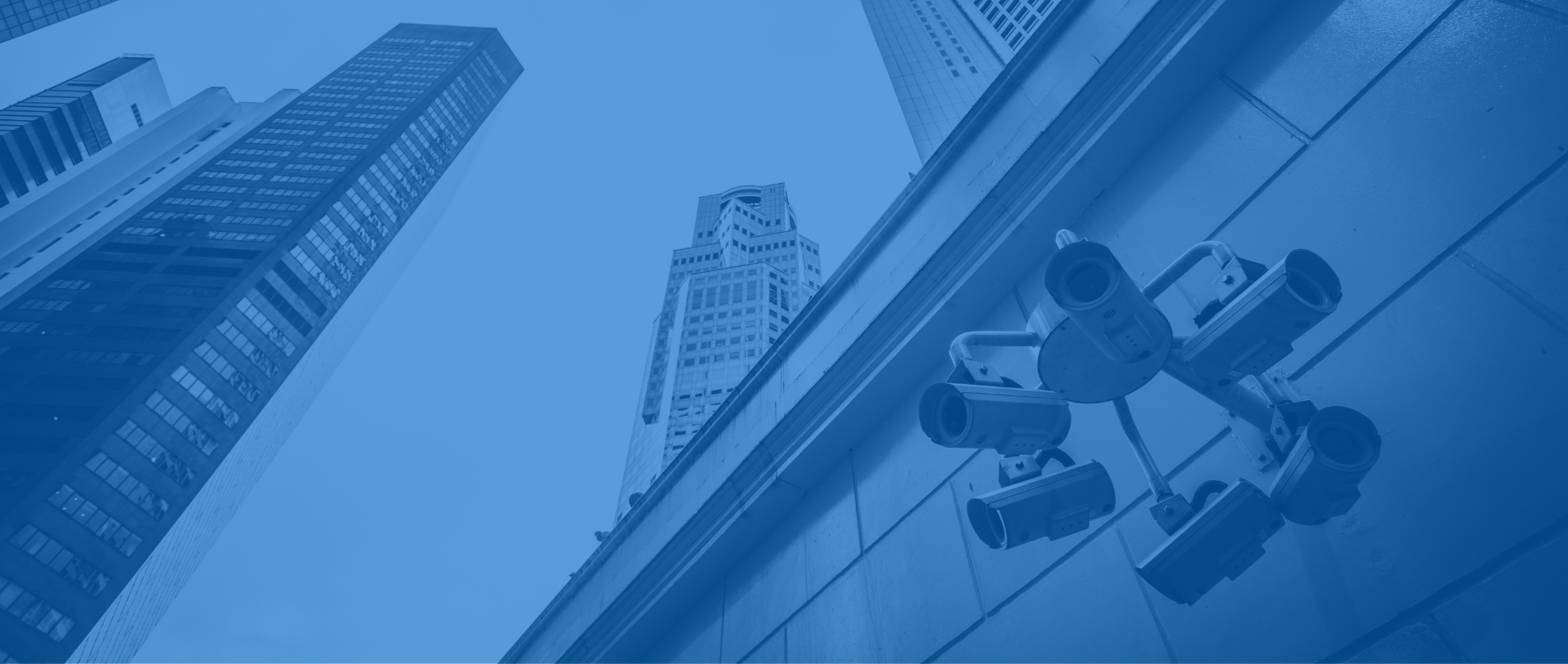 Seamless integration for
enhanced security response
Connect with the leading security applications and
platforms to leverage your security investments
and maximize your situational awareness.
INDUSTRY AWARDS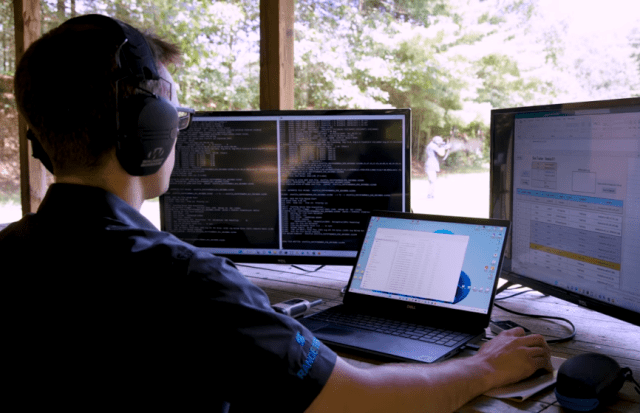 We never stop innovating to
save lives
First to market commercially and still
first in the field, Shooter Detection
Systems is the proven leader in
gunshot detection.