Send Them Off Safe
Attention Tennessee schools – grant funding is available for security systems NOW – and we can help!

Free Grant Writing Service for Tennessee Public and Non-Public Schools
In June 2023, Governor Bill Lee launched a school safety initiative that will help strengthen security in Tennessee schools.
The grant funding, administered through the Tennessee Department of Education, can be used to support a variety of school security efforts, including improved physical security, emergency operations planning, violence prevention programs, conflict resolution and safety training for staff members.
This is a ONE TIME opportunity to get the funding you need to secure your schools – and SDS can help you obtain the security solutions you need with our FREE grants writing service.
Act now – deadlines for submissions are fast approaching!
Public Schools Deadline: September 29, 2023
Non-Public Schools Deadline: October 27, 2023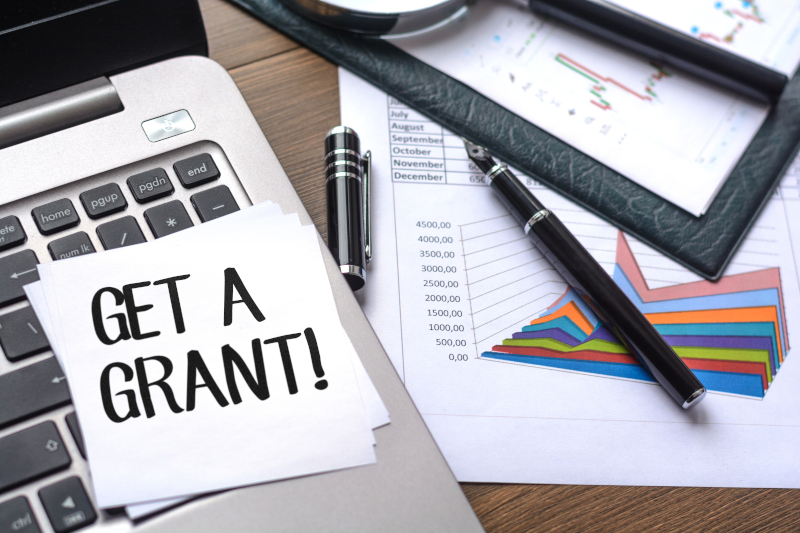 SDS SecureGrants Program
Strengthening Communities for a Safer Tomorrow
At Shooter Detection Systems, we believe that every child deserves to learn in a safe and secure environment. As a company dedicated to ensuring the well-being of our communities, we are thrilled to introduce our groundbreaking grants program. This philanthropic initiative is designed to empower educational institutions by providing cutting-edge security infrastructure, including state-of-the-art gunshot detection systems, completely free of charge.
Grants can cover a wide range of security solutions in addition to gunshot detection. With the help of our channel partners, we can help you obtain funds for security infrastructure and other systems that support the use of gunshot detection.
We match you with our experienced grant writing team who is there with you every step of the way, from preparing the materials needed, writing the grant, submitting the grant, and helping you understand how to apply the funds when your grant is awarded.
We know how overwhelming it can be to enter into the grants process. That's why we are offering this service for qualified applicants completely free of charge.
SPEAK TO A GRANTS SPECIALIST