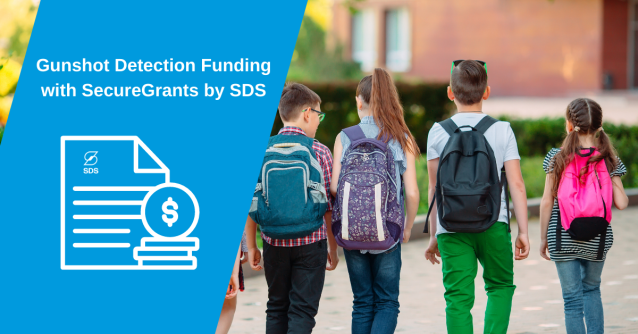 Strengthening Communities for a Safer Tomorrow
In line with its unwavering commitment to safety and security, SDS proudly introduces SecureGrants, a groundbreaking program designed to empower safer communities with security funding. This philanthropic initiative, fully funded by SDS, strategically matches organizations with funding opportunities, optimizing their chances of obtaining cutting-edge security infrastructure through available grant monies. With SecureGrants, we match qualified organizations with the most competitive grants that suit their individual circumstances and support them throughout the entire grant writing and submission process, significantly increasing their chances of success.
Please fill out the form and a representative will get in touch with you to book a time with one of our grant specialists. We look forward to talking with you!