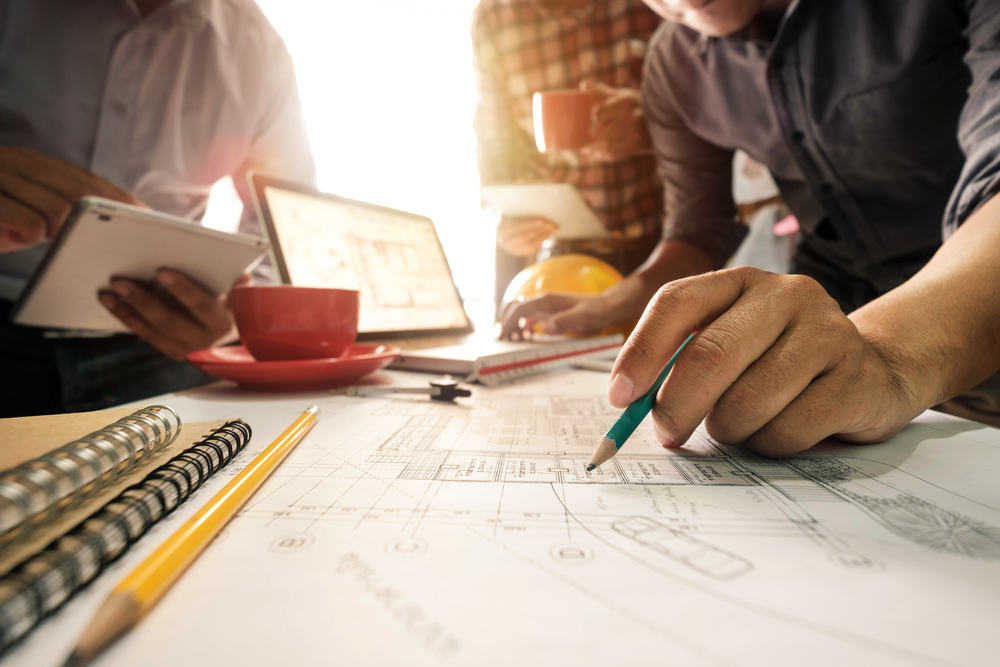 A&E Partners
WELCOME SECURITY SPECIFICATION PROFESSIONALS
The SDS A&E Partners Program
How does gunshot detection work in commercial properties? How many sensors do I really need? Who should do the installation and what maintenance does my client need to plan for? You've come to the right place. We have the answers and we're here to help.
Since 2015 SDS has been at the forefront of indoor gunshot detection and has the technical expertise to help integrators across the country manage installations at complex building structures or across multiple campuses. Shooter Detection Systems understands that your goal is to always give your clients the best possible security advice and support. We match that commitment by offering the world's most accurate, reliable indoor active shooter detection technology – the SDS Indoor Gunshot Detection System.
Resources to Get You Started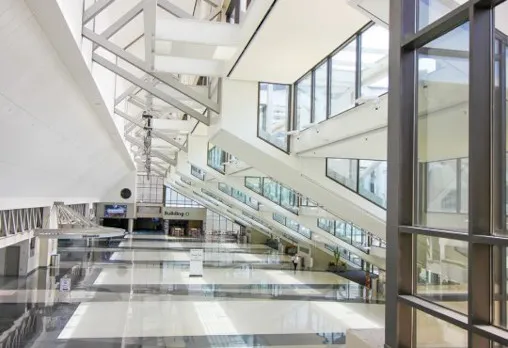 Customer Case Study
Georgia World Congress Center
SDS customer, the Georgia World Congress Center, is the third largest convention center in North America and hosts over a million visitors a year. This brief article details a recent "behind the scenes" tour of the GWCCA's Emergency Operations Center and how indoor gunshot detection, integrated into their video management platform, helps this team execute their active shooter preparedness plan.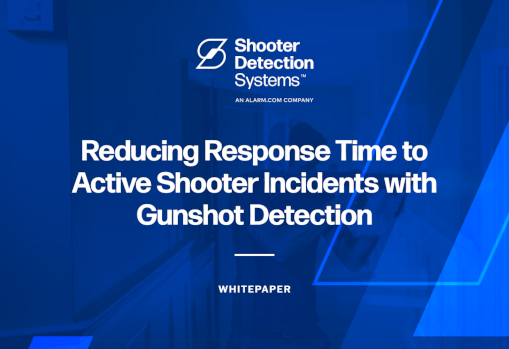 Whitepaper
Reducing Response Time with Gunshot Detection
SDS's Indoor Gunshot Detection System is installed in Fortune 500 enterprises, professional sport franchises, leading retailers and airports. Download our whitepaper to better understand how to evaluate indoor gunshot detection systems.
Join Us To Learn More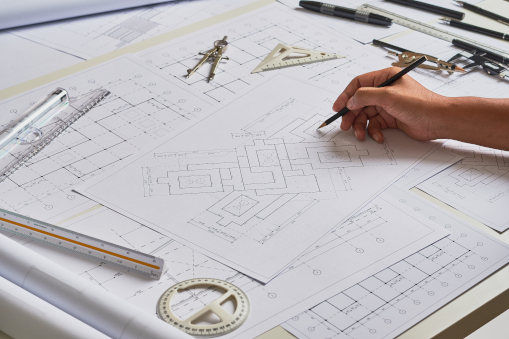 Work With the Industry's Most Experienced Manufacturer
Contact us to gain access to the following documentation so that you can start providing thought provoking and informed information to your clientele. We are ready to provide you with:
A CSI Specification for the development of Div 28 documentation
Guardian Network Architecture Planning Guide
Integration guides for the over 50 manufacturer certified integrations with leading VMS, mass notification and access control systems
Product technical specifications and sensor placement information