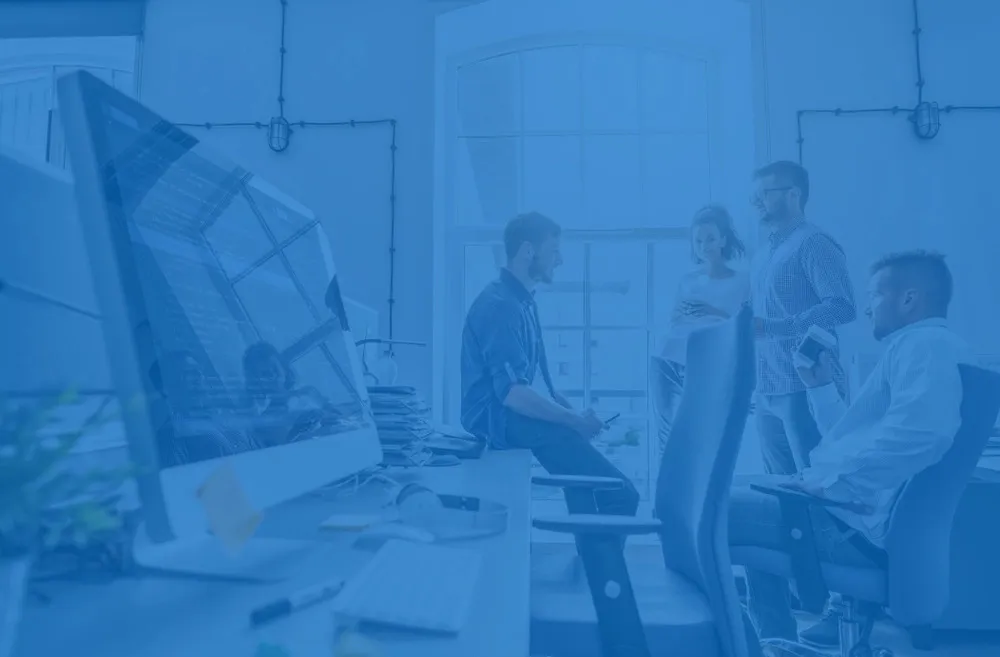 Shooter Detection Systems is the proven leader in gunshot detection.
As pioneers in gunshot detection technology, we never stop innovating to save lives threatened by gun violence. Our industry-leading products provide the smarts and speed customers need to quickly, accurately, and reliably detect a gunshot and respond in seconds — because time is the most valuable commodity during an active shooter incident.
Our purpose
Innovating to save lives.
We know we can't make gun violence go away. But as a company, we commit our hearts and minds to reducing its impact.
Our technology
Only SDS delivers Active Shooter Intelligence™.
It's our proprietary technology engineered for precision, performance, and saving lives.
Our focus
We are 100% dedicated to gunshot detection.
This singular focus means all of our resources and brain power are dedicated to saving lives in an active shooter situation.
Our history
First to innovate.
First to market.
SDS engineers have a long history of pioneering work in gunshot detection. We started for the military and continue to innovate with commercial products that keep winning awards and customers year after year.
Our future
We are an Alarm.com company.
This pioneer in security technology chose SDS for its technology leadership and they are committed to fueling our future innovations.
Our team
From technology to education, training to customer service, our team is committed to deliver engineering excellence and greater peace of mind.
Advisory Board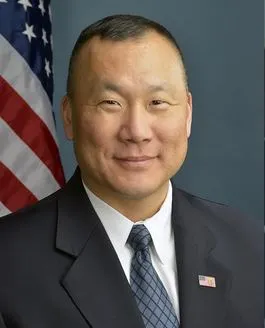 Jin Kim
FBI (Ret) Active Shooter Subject Matter Expert; Founder and Principal of PerSec Academy; Founding Principal of the Bureau Consortium
"Reducing response time and empowering your people to react is critical to saving lives in active shooter incidents. The technology SDS has is the single most effective means of delivering the fast, accurate information everyone needs – including law enforcement – to react in a way that will save lives. I am proud to serve SDS as an Advisor and look forward to every opportunity they give me to educate their customers and partners on the active shooter landscape, and how technology plays a critical role in our ability to respond to these incidents."
Share on LinkedIn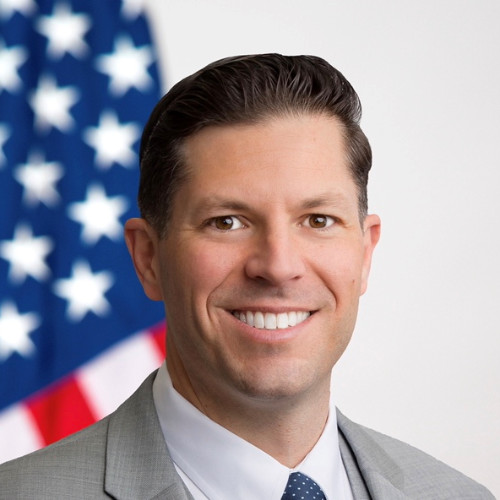 Brian Harrell
Former Assistant Secretary for Infrastructure Protection, U.S. Department of Homeland Security; Former First Assistant Director for Infrastructure Security, Cybersecurity and Infrastructure Security Agency (CISA); Chief Security Officer in the Private Sector
"Organizations must be proactive and prepare for active shooter incidents, and gunshot detection is a key tool they need to effectively manage these events. It brings the additional situational awareness needed to reduce both onsite security and law enforcement response times. I have long been a proponent of gunshot detection and see it as high a priority as video surveillance and access control technologies. I am proud to represent SDS in an Advisory role and enjoy sharing my experience with the technology and my expertise as a national security expert with SDS customers, partners, and the media."

Share on LinkedIn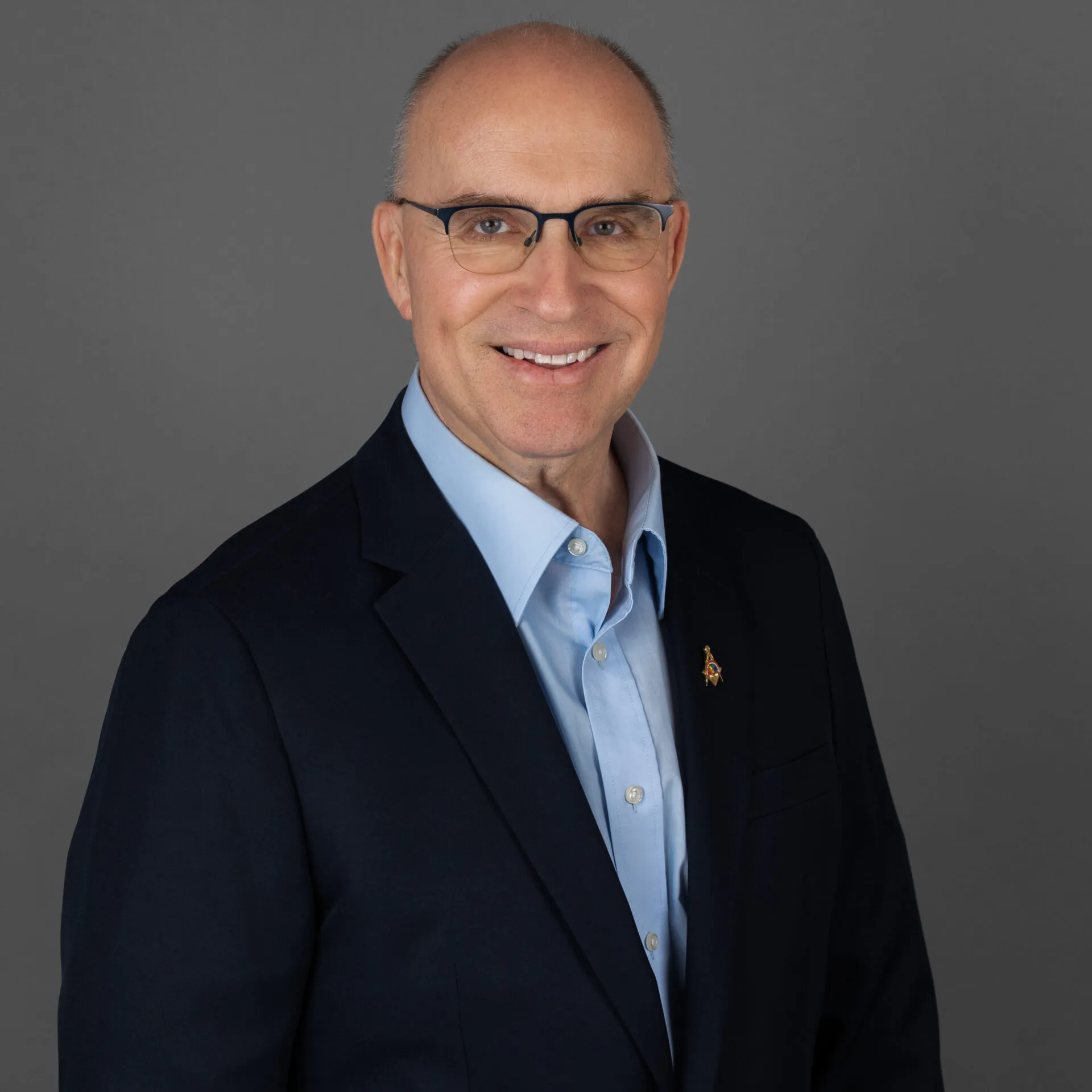 Ron Fowler
Founding SDS member and Retired Chief Technology Officer; Engineering Advisor
"I'm proud to be able to bring my experience in the sensing, messaging and audio technology fields as well as the development of military gunshot detection devices to this incredibly dedicated team. As a father and youth advisor, keeping our community's young people safe when they are most vulnerable is a personal passion of mine, and a driving force behind my pursuit of SDS's mission. I'm proud to be able to continue to help advise the Engineering team in retirement and see through some important initiatives."
Share on LinkedIn
News & Events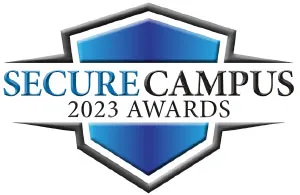 9.12.2023
ResponderLink Wins Two Secure Campus Awards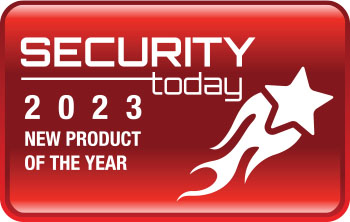 9.11.2023
ResponderLink Wins Two Security Today New Product Awards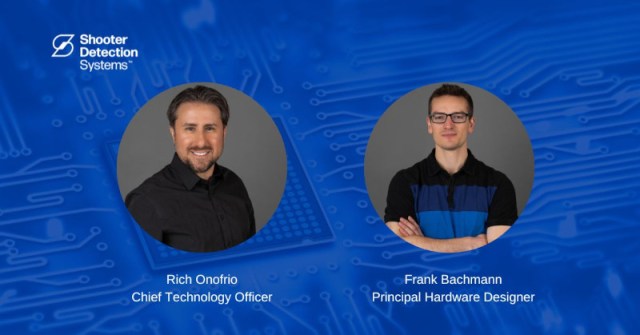 9.7.2023
US Patent Office Grants SDS New Patents

8.31.2023
GSX 2023: SDS Presents New Grants Program, Starter Kit, and 911 Alerting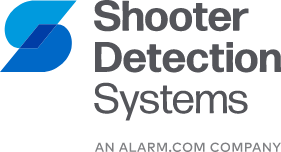 8.29.2023
SDS Introduces ResponderLink to Revolutionize Emergency Notification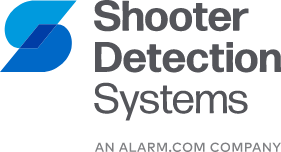 8.3.2023
SDS Integrates with Hanwha Vision