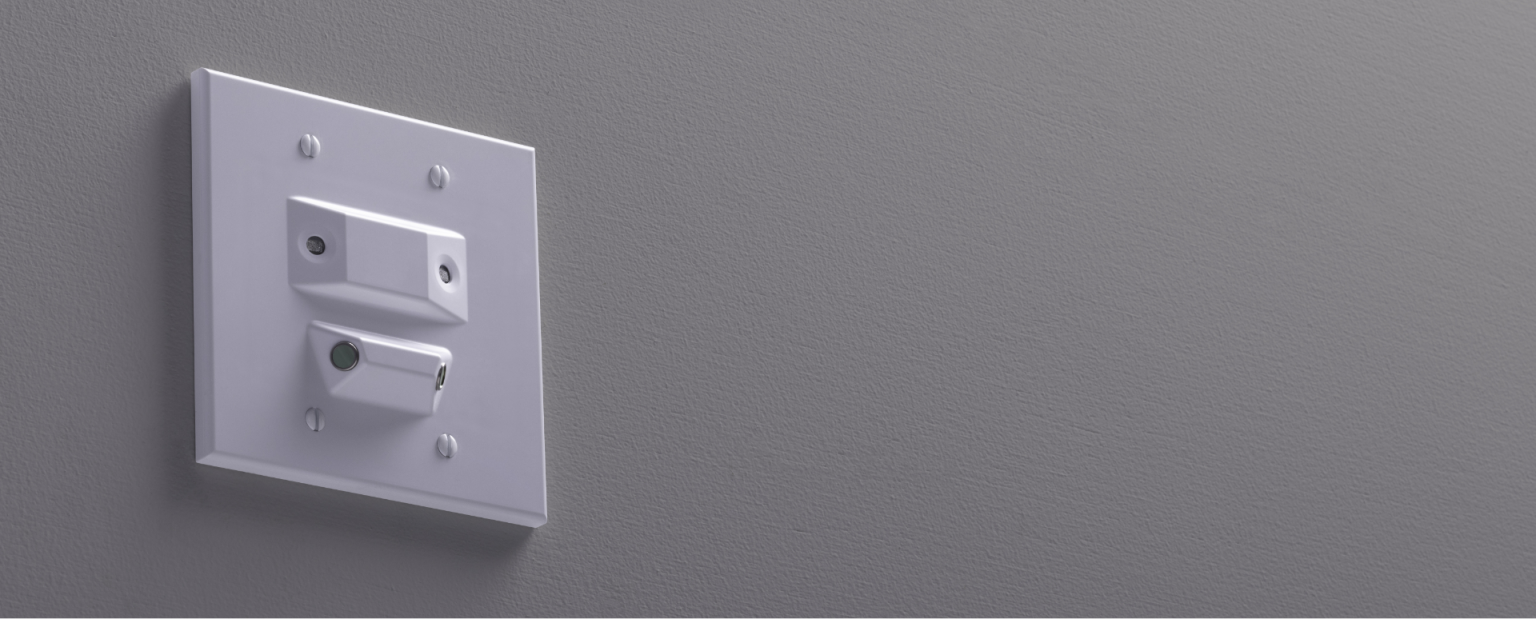 SDS Indoor
Gunshot Detection
The smarts and speed
you need to save lives.
In the event of an active shooter incident, you need
the most accurate and timely information. SDS Indoor
Gunshot Detection delivers with patented dual-mode
sensor technology and robust software to help you make the most informed and timely decisions.
No wonder we have more hours in use, testing, certifications, awards, and customers than any other gunshot detection product on the market.
How SDS works: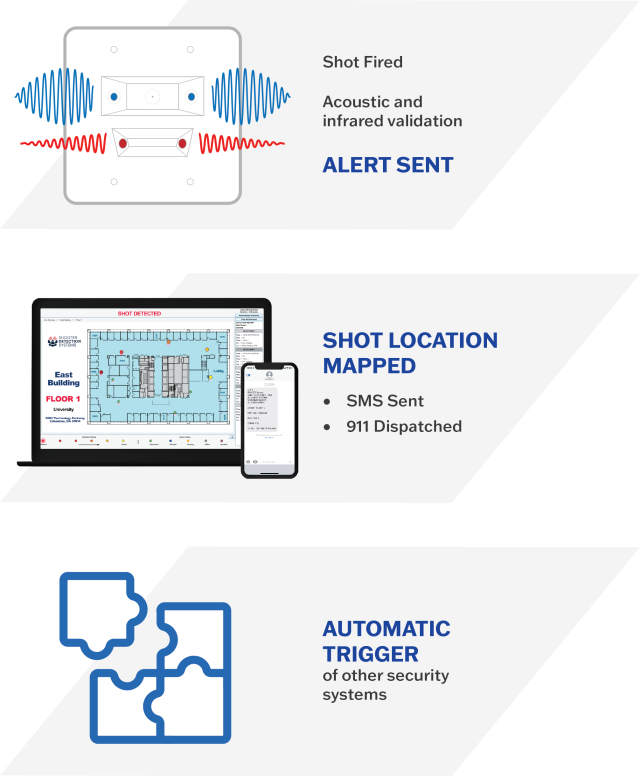 The only indoor gunshot detection system with Active Shooter Intelligence™
It's the proven, patented technology inside every SDS product — sensors and software combined. Identify, pinpoint, notify, and respond to an active shooter incident with accuracy, reliability, and speed.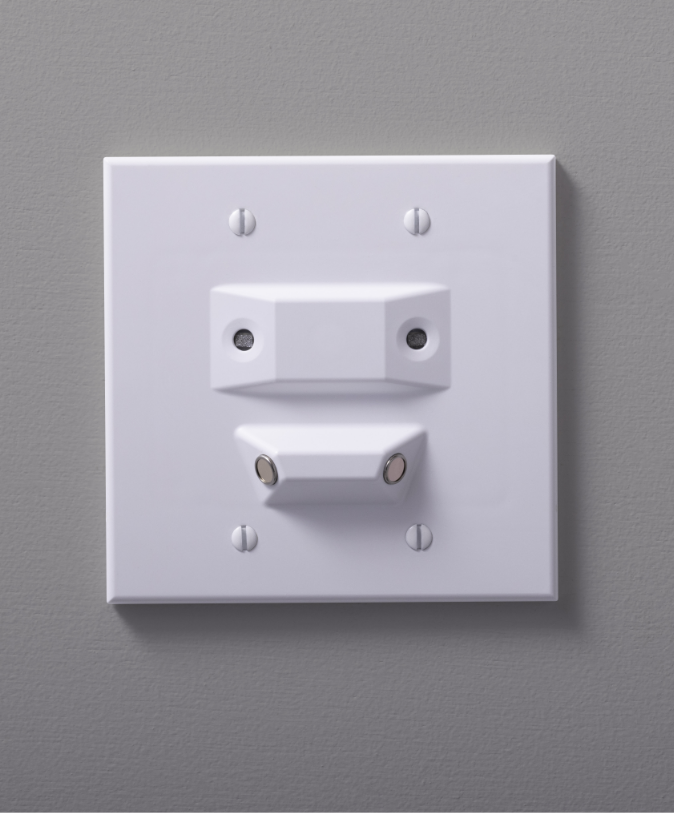 Key Benefits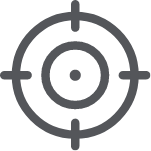 Accuracy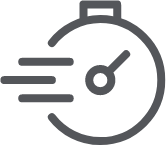 Speed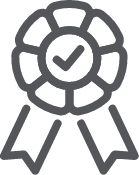 Proven

Privacy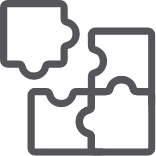 Integration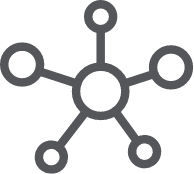 Scalable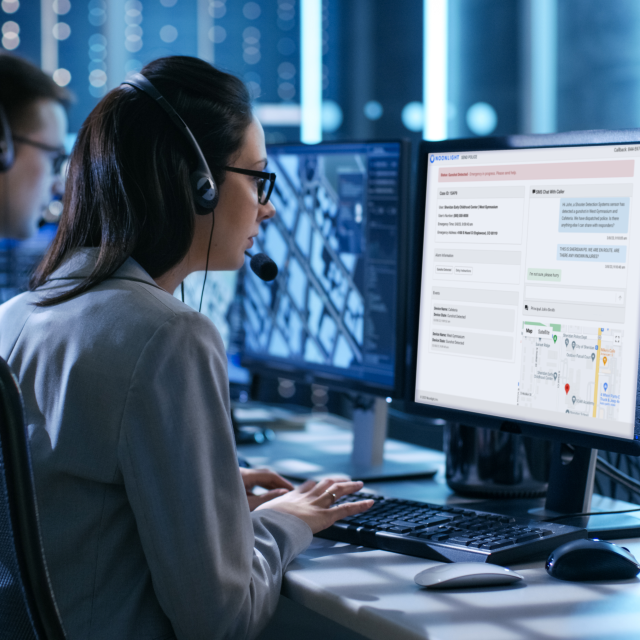 ResponderLink – Lifesaving Information to 911
ResponderLink completes the circle from detection to 911 notification to first responder awareness, giving law enforcement the enhanced situational intelligence they urgently need to save lives.
Your dedicated communications team during a gun violence event:
Significantly reduce the reporting of incorrect information by automatically pinpointing gunfire location down to the exact area or room
Which 911 call center or PSAP best services your area? ResponderLink leverages Noonlight's platform to remove the potential for incorrect call assignment
Updated information provided via text, voice and email communications
Both your organization and 911 operators receive information at the same time, reducing confusion and improving communications during a period of immense stress
3rd party testing and certifications
help you choose with confidence.