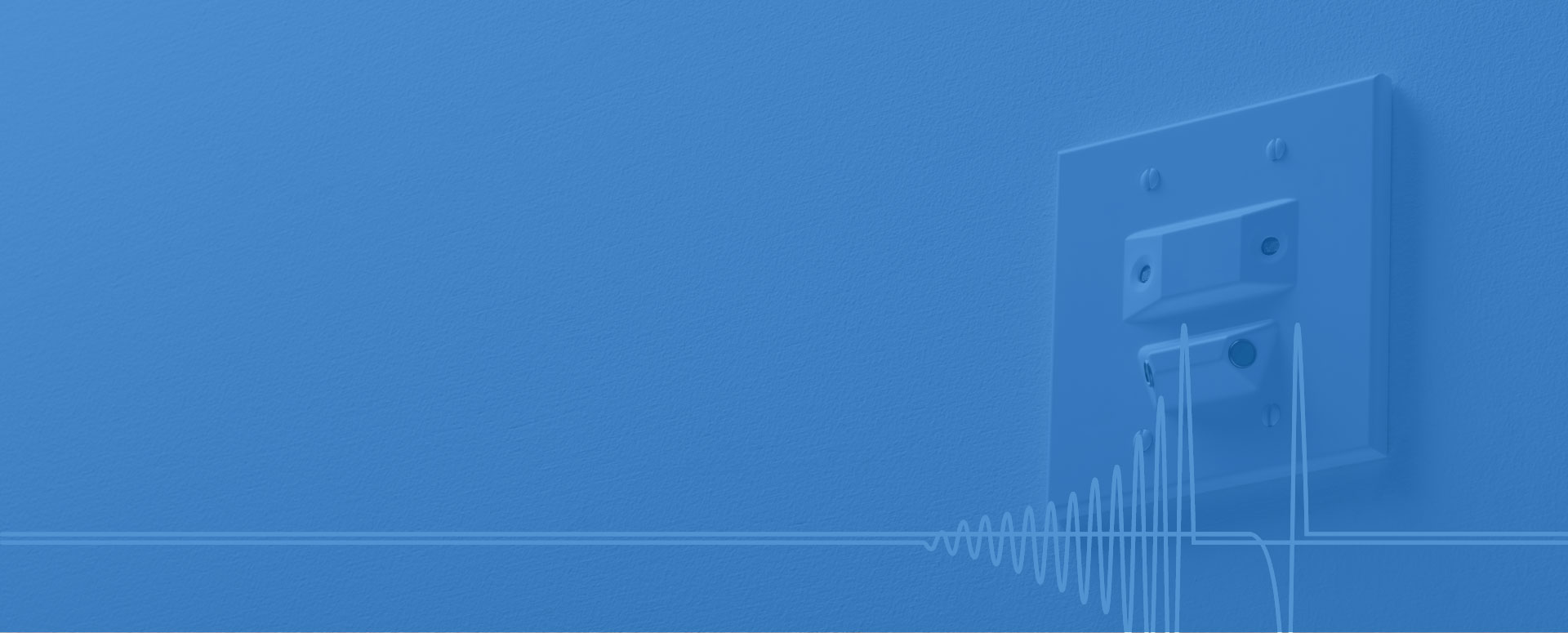 We work well with others.
Leverage your existing investments in security to expand your situational awareness.
Gunshot detection is our unique expertise and singular focus. Which is why our technology makes it easy to integrate with leading security apps and platforms that excel in everything from VMS to mass notification.
Technology integration
partners from A to Z.
Alarm.com for
Business
911Inform
Avigilon Control
Center, Avigilon
Access Control
Manager
C-CURE900
Commend
CompleteView VMS
CrisisGo
DesktopAlert
Disego CC
Everbridge Safety
Connection
ExacqVision
FususOne; RealTime Crime Center
(RTC3)
Genasys Mass
Notification – GEM
Enterprise (formerly
AMIKA)
Genetec Security
Cent
Geutebrück G-Core;
G-Sim
Hanwha Wisenet
WAVE
IndigoVision
ivtVision
Kantech
Layered Solutions
Lenel OnGuard
LightAway
Lighthouse
Lynx
March Networks
Milestone X-Protect
Mutualink
MxManagement
Center
Notifier
ONESolution CAD
(Formerly
SuperionOne)
Ocularis (onSSI)
OpenEye
ProWatch
RapidSoS
RaveAlert Mobile
ReGroup
SEALEVEL SEA-IO
Devices (hardware)
SecureGuard VMS
SendWordNow
Singlewire
Informacast
Situator
Sivellance
STANLEY Security
Panel
Titan HST
Valerus VMS
VEMS
Verint
victor UVM
Vidsys
Video Insight