SDS Powered By Alarm.com
Gunshot Detection designed exclusively for Alarm.com Dealers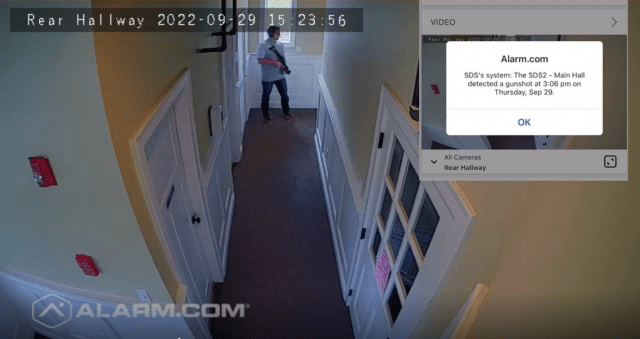 One sensor. Three powerful solutions. Endless opportunities for saving lives.
Gun violence is a serious problem that can happen anywhere and erupt at any time. A fast, accurate, and reliable detection and alerting system is the answer to reducing response time and saving lives. Gunshot detection by Shooter Detection Systems is the right choice for even the smallest of commercial environments, and we now have a solution available exclusively to Alarm.com Dealers – SDS Powered by Alarm.com.
As an Alarm.com Dealer, we know that you expect only the best Alarm.com has to offer. You rely on Alarm.com products, training, and support to help you deliver only the most reliable, easy to install security technologies that are easy to maintain to your customers. Now you can bring Shooter Detection Systems to your customers with the SDS Powered by Alarm.com solution.
Alarm.com Dealers that serve schools or larger commercial enterprises can also join the SDS Dealer Program to deliver SDS Enterprise.
SDS Powered by ADC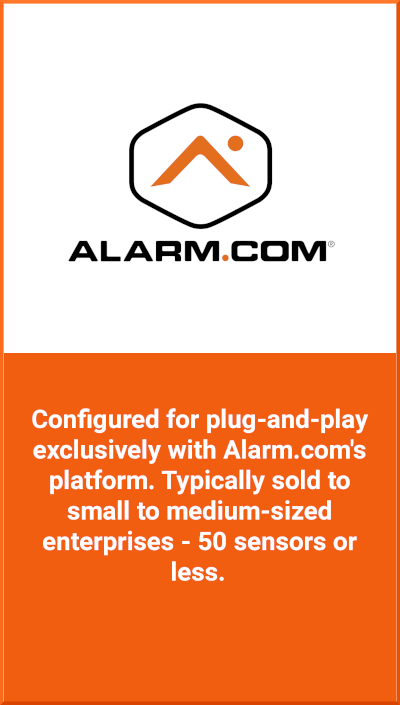 SDS Enterprise CORE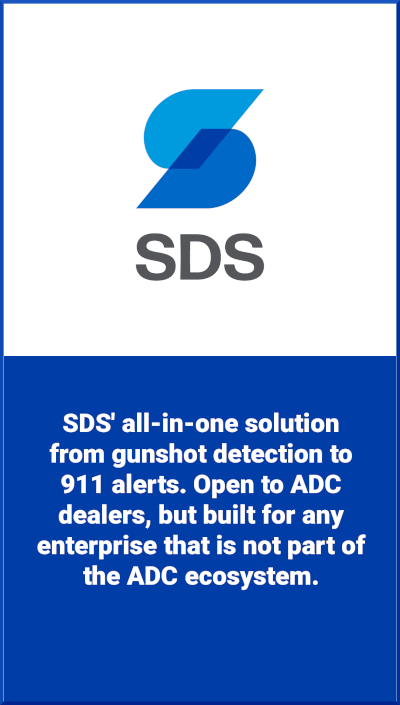 SDS Enterprise PLUS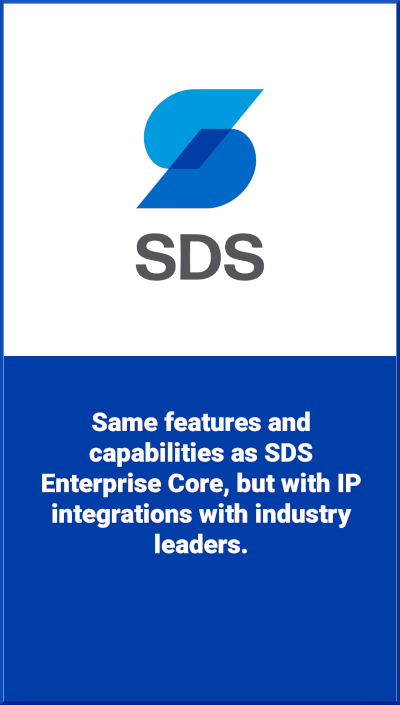 ---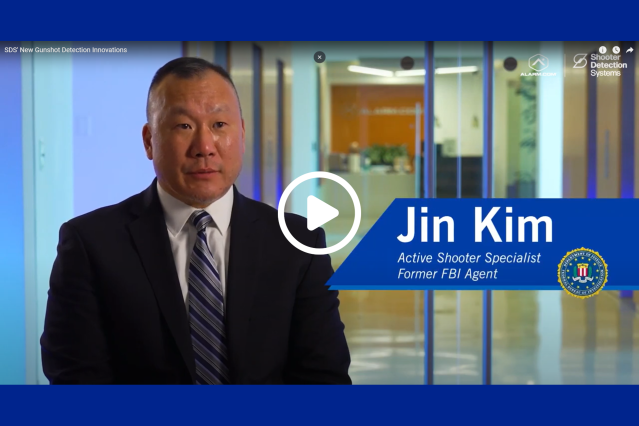 It's Easy to Get Started
Talk to your Alarm.com sales representative about SDS Powered by Alarm.com or contact SDS to discuss all of the options available to you as an Alarm.com Dealer.
A Complete Solution for all Types of Businesses:
SDS Powered by Alarm.com: Plug and Play to the ADC Cloud
Easy to install, low profile PoE sensor
SDS Tester provides disruption free maintenance
Affordable yet highly accurate
Learn what makes SDS the leader in gunshot detection. Visit our technology page here.
Check out our case studies and other resources in the links below.
Learn how schools are using our technology to create safer spaces for their students and staff.
View demonstrations of our gunshot detection tech and learn from our subject matter experts.
Learn more about the art and science of gunshot detection technology.