The SDS SecureGrants Program
Grant Assessment & Support – Free of Charge to Qualified Institutions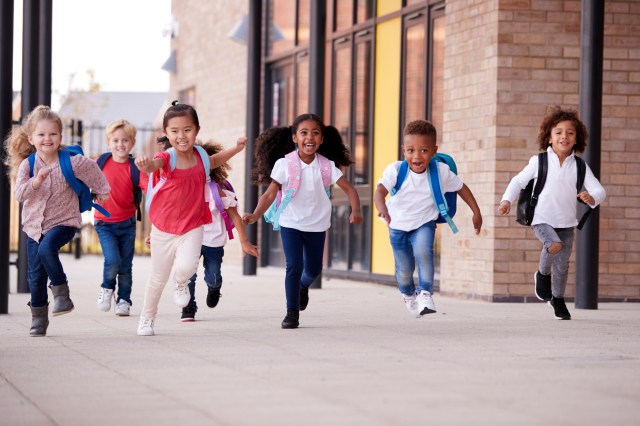 Together we can build safer learning spaces.
At SDS, we dedicate our efforts to ensuring the safety and security of educational institutions. SecureGrants is a philanthropic initiative that empowers schools, nonprofits or religious organizations to enhance their security infrastructure without any financial burden. By providing comprehensive security solutions and personalized support, we actively contribute to creating safe and secure environments.
Join us in our mission to build safer learning spaces and make a lasting impact on our future generations.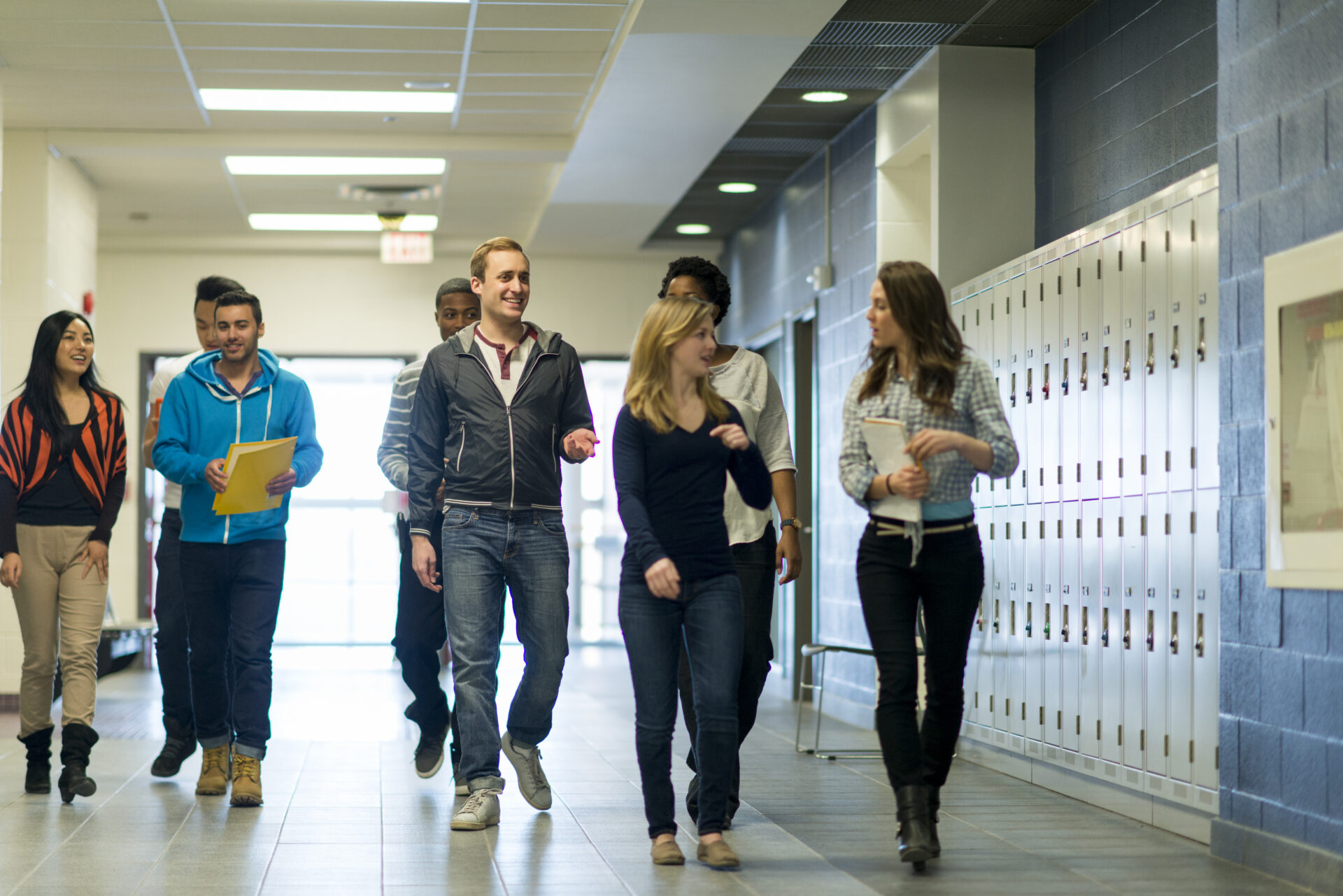 Grant Assessment & Support
With SecureGrants, we match qualified organizations with the most competitive grants that suit their individual circumstances and support them throughout the entire grants process, significantly increasing their chances of success. Our philanthropic initiative, SecureGrants, aims to empower institutions with cutting-edge security infrastructure, free of charge.
Eligible organizations will benefit from:
Recommendations on grants eligibility and competitiveness, including initial grant suggestions
Customized grants roadmap, including suggested timeline and activities
Assistance in the drafting and refinement of grant content, including project design, budgets, and narrative
Initial assistance in post-grant administration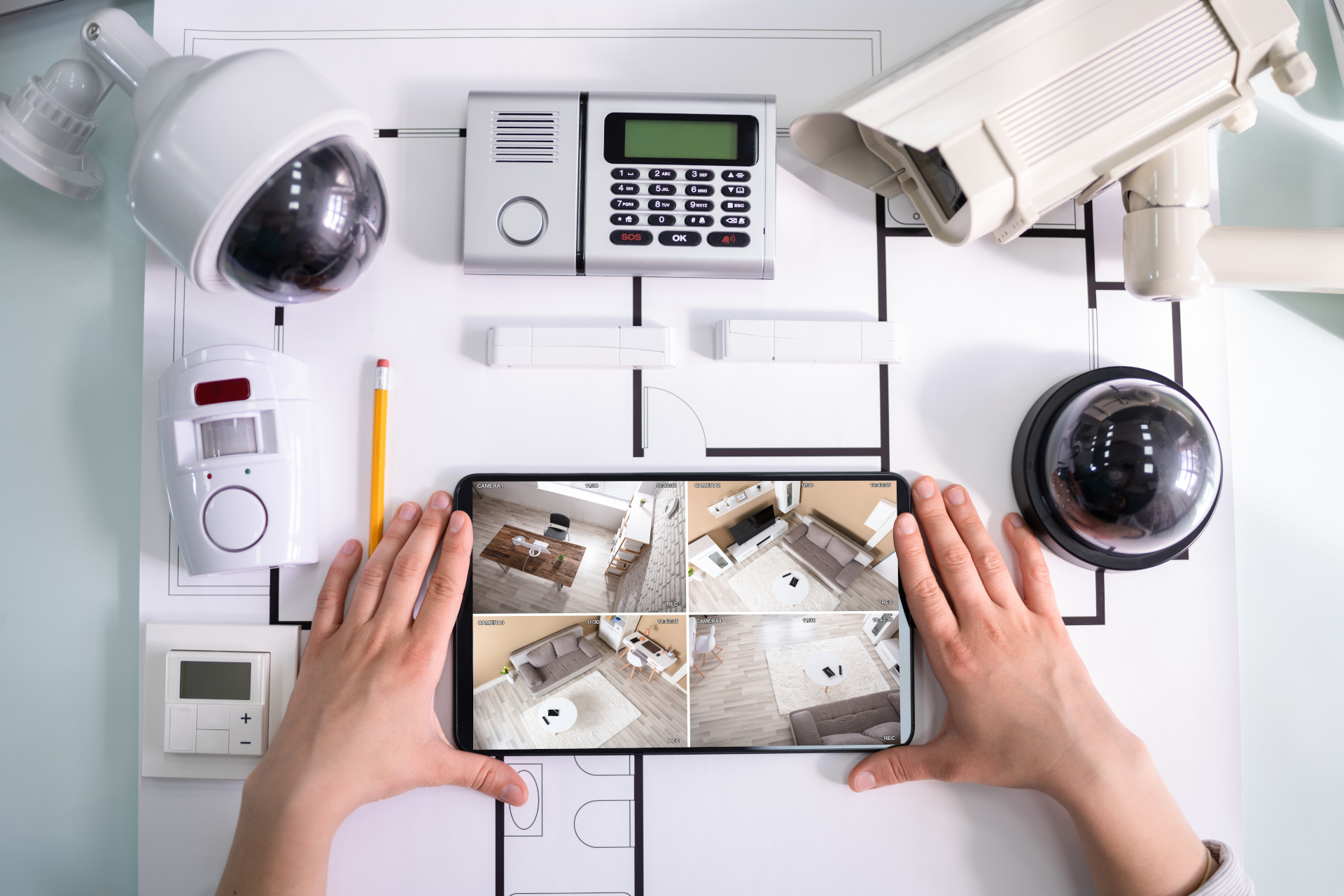 Funding for Security Infrastructure
Grant programs typically support the purchasing of several types of security assets and the infrastructure needed to install them – SecureGrants is not only for gun violence detection. Once eligibility has been determined, SDS' grants consultancy team will work with your organization to help you plan and apply for the security assets your school or district needs.
Examples of fundable assets include:
Cabling Installation & Materials
Networking & IT Servers
Video, Access Control, & Mass Notification Systems
Security Services
Contact Us Today to Learn What Opportunities Are Available for Your School
Be a part of the solution with SDS.
At SDS, we firmly believe that security is a fundamental right for every student and educator. Through our grants writing program, we actively contribute to creating a safer world for our future generations. Join us in our mission to build safer learning spaces and foster a sense of security within our schools. Together, we can make a lasting impact and ensure that our schools remain sanctuaries of education, growth, and well-being.
Check out our case studies and other resources at the links below.
Learn how schools are using our technology to create safer spaces for their students and staff.
View demonstrations of our gunshot detection tech and learn from our subject matter experts.
Learn more about the art and science of gunshot detection technology.