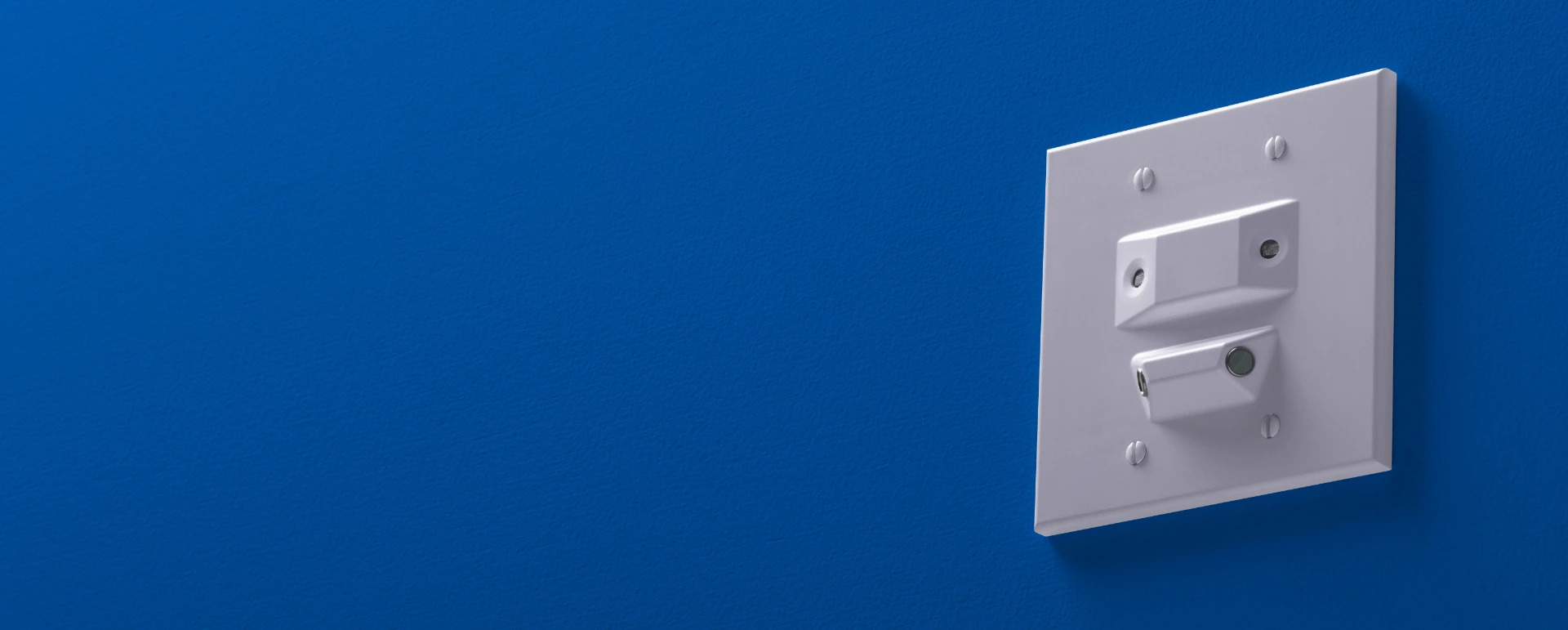 The Industry's Most Trusted and Effective Gunshot Detection Solution
By combining purpose-built acoustic and infrared sensors with proprietary detection algorithms, Active Shooter Intelligence takes machine learning to the highest level of accuracy — more accurate than video analytics or acoustics alone. And our gunshot detection technology makes every second — actually half a second — really count.
Shooter Detection Systems has developed the industry's most reliable and cost-effective gunshot detection system designed to help organizations like yours mitigate the impact of a gun violence or active shooter event. Tested and certified by government and independent agencies, SDS instantly gives employees, faculty and first responders the lifesaving information they need to react to gun violence in buildings or across campuses.
Why Organizations Choose SDS Gunshot Detection
Rapid Emergency Response: SDS ResponderLink gunshot location technology pinpoints the exact location of shots fired, facilitating a fast active shooter response while providing first responders with enhanced situational awareness.
False Alarm Reduction: SDS combines acoustic shot detection with infrared flash detection to accurately verify and validate that a gunshot has been fired, eliminating costly false alarms and swatting threats.
A Proven Partner: Beyond simply providing an active shooter solution, SDS is a trusted partner, providing comprehensive consultative services and grant support to those who need it.
Easy Startup: Experience the benefits of SDS's cutting-edge shooting detection system in your highest priority locations, without the complexity of a full-scale deployment with the cost-effective SDS Starter Kit.
Request product information and pricing

Please fill out the form and a team member will reach out to you to schedule a time for a brief but informative deep-dive on our gunshot detection technology, how customers like you are using it today, and a demo of the system reacting to gunfire. We look forward to hearing from you!