The SDS Starter Kit
Your Simple, Cost-Effective Entry Point to Gun Violence Detection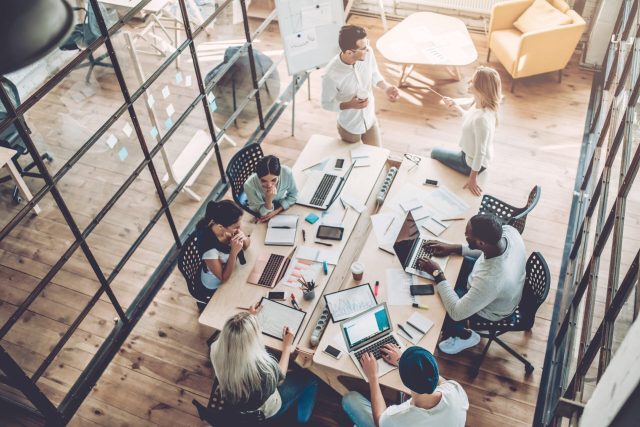 It is easier than you think to get started!
In today's complex security landscape, determining the ideal approach to gunshot detection demands careful evaluation. At SDS, we completely understand how challenging this process can be. That's why we've developed the SDS Starter Kit – an accessible, entry-level product designed to simplify the initial adoption of gunshot detection technology.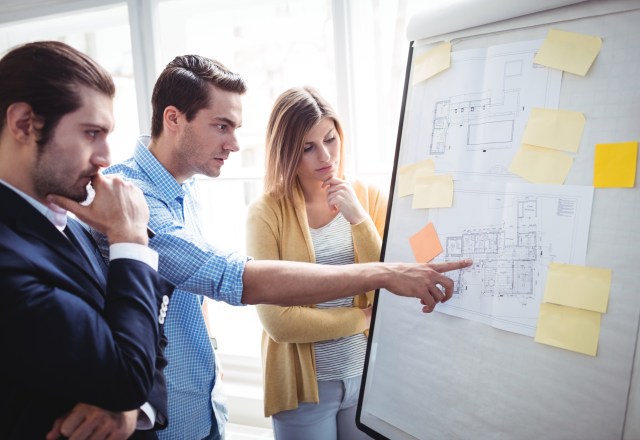 Why a "Starter Kit?"
The SDS Starter Kit allows end users to experience the benefits of SDS's cutting-edge gunshot detection technology in their highest priority locations, without the complexity of a full-scale deployment.
Benefits of choosing the Starter Kit include:
Simple and efficient: SDS and your integrator can rapidly assess and deploy the Starter Kit
Cost effective way to evaluate the benefits of gun violence detection in your organization
Immediately benefit from gunshot data sent to 911 for use during emergencies
Gain expertise and advice from the industry leader in gun violence detection for leading companies, universities, and schools
Starter Kit Components
Accelerate adoption of your gun violence detection program by starting small. From years of experience, SDS knows that for most organizations, a few key locations is a perfect place to start and instantly raises their security profile. By purchasing the Starter Kit, you have immediate access to over a decade of experience in gunshot detection, plus expert installation and service from a trained and certified SDS Dealer.
Our kit includes:
5 SDS Indoor PoE Sensors
Instant Access to our ResponderLink 911 Service
SDS Situational Awareness Software
Sensor Placement and Technical Support from SDS Sales Engineering Team
Need Advice?
The SDS Starter Kit does not include installation or additional hardware costs. Contact your security dealer or integrator to learn more, or contact us to get connected to an SDS Authorized Dealer near you.
Check out our case studies and other resources in the links below.
Learn how schools are using our technology to create safer spaces for their students and staff.
View demonstrations of our gunshot detection tech and learn from our subject matter experts.
Learn more about the art and science of gunshot detection technology.